Your Journey Starts Here
EvolvMe with us with an all-access membership to a one-of-a-kind mutually supportive Enlightenment community
Enjoy the best with unlimited access to online classes.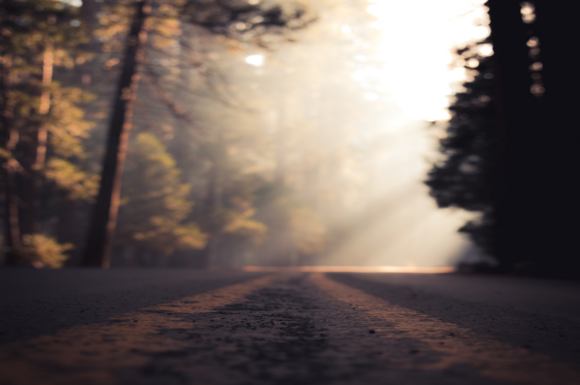 Free Membership
Free Always
Personal dashboard & profile
Take courses and get services directly from app
Database of practitioners and vendors to choose from
Online classes and workshops can be taken live or prerecorded
Premium Subscription
60 days FREE trial
$4.99/month (Only $0.16/day)
Full access to social network and special events
Free videos + workshop materials from practitioners
Community Forum to post questions for guidance from practitioners and community
Stored payment option
Updated events and featured products
Subscription
TRY IT FREE for 60 days
$19.99/month thereafter
*Service fees will apply to sales during trial period
Manage your entire metaphysical business from one easy Dashboard
Perform live sessions right from the app via on-platform video
Live classes or workshops, or post prerecorded classes for purchasing
Chat with community members & other practitioners
Be part of a nurturing community
Build your reputation by sharing guidance on the community forum
Link your products and services from site to personal social media
Payment gateway for secure transactions
Opportunities for blog publication or content to be featured on EvolvMe social media
Hear what our community has to say
Excellent yoga classes
Great selection and good search as well as organization features. High quality teachers and videos.
Favorite service
Started taking online classes after having a baby. Luckily my practice has not only continued, but improved immensely!
Can't live without it!
My teachers are so amazing! So many interesting Profiles, I have made a couple of friends already!
Don't see what you're looking for?