Evolv your reality. You're right where you're supposed to be.
The first of its kind, virtual community for spiritual learning & metaphysical services for all enlightenment practices.
REIKI ENERGY HEALING
WHAT IS REIKI?REI-KI [rākē] noun. Derived from the Japanese words rei meaning universal, and ki which means life force energy. Reiki is an intelligent…
Explore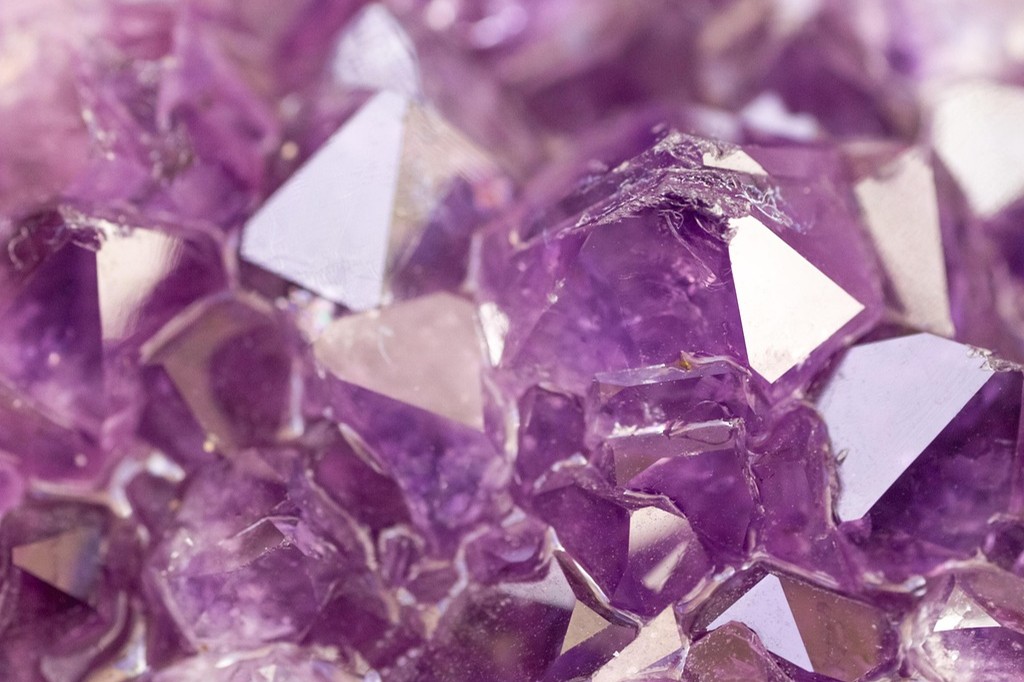 Calming Your Nervous System with Crystals
Have you been feeling a bit frazzled or wired from the current energy lately? Between stress, overwhelm and outside frequencies our bodies tend to go…
Explore
Connection between Spirituality and Mental Health
Spirituality and Mental Health When I worked as a counselor in adolescent and adult substance use disorder treatment programs, we completed an assessm…
Explore
Don't see what you're looking for?